Home
Customers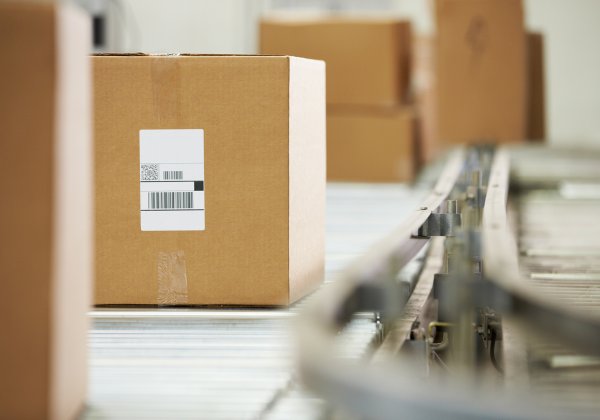 Tone carries stock brands for the foodservice industry. If one of these brands does not fit your needs our team can help!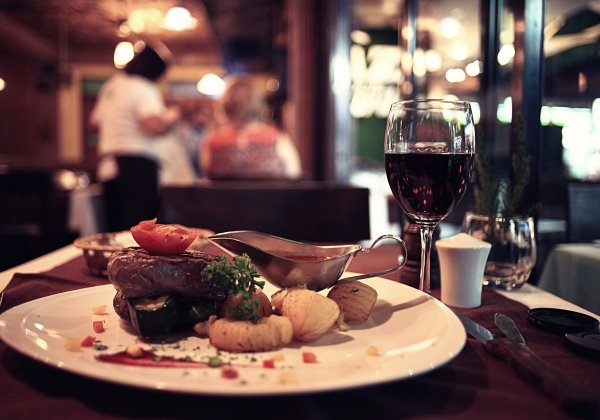 We've helped hundreds of restaurant chains package their sauces and marinades for retail use as well as for use in their kitchens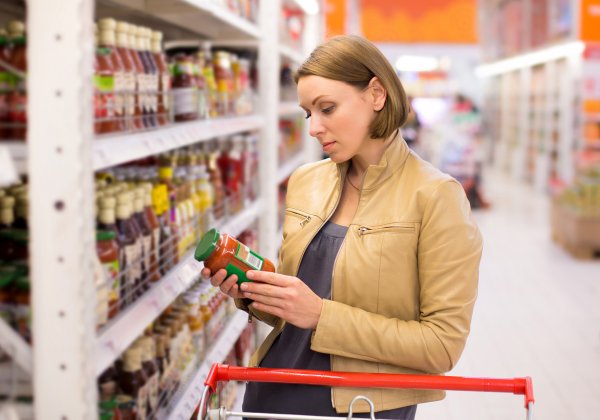 We specialize in creating private label formulas using top of the line ingredients as well as some of the strictest quality procedures in the industry.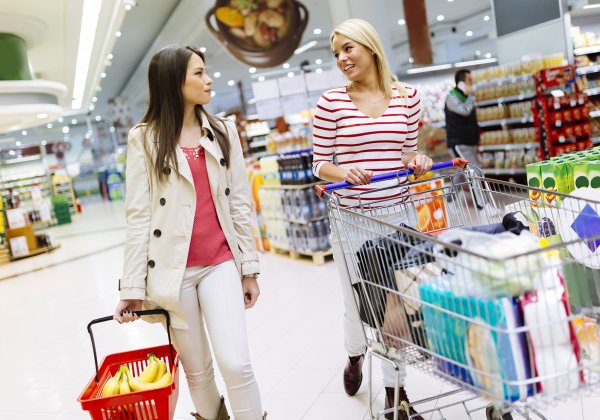 Tone Products is a perfect match for convenience store chains from as small as 20 locations to well over a 1,000.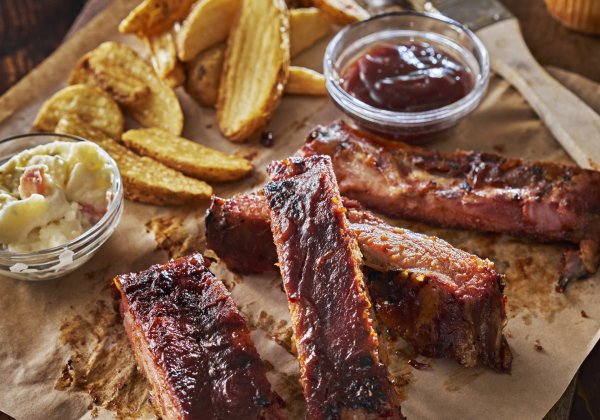 We work with USDA meat processing facilities all over the country to help them create cost effective sauces and marinades.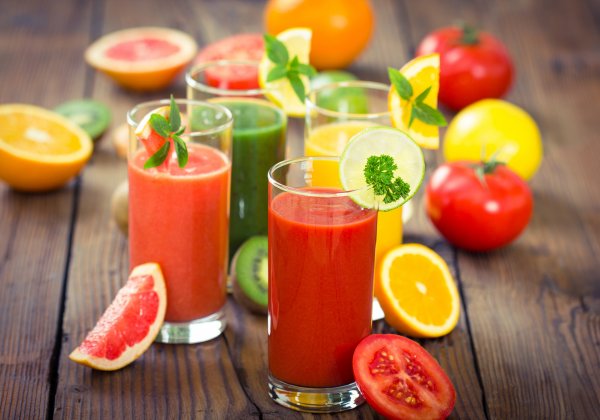 Tone has the facilities and expertise to help create and grow your brand.