Advisory Board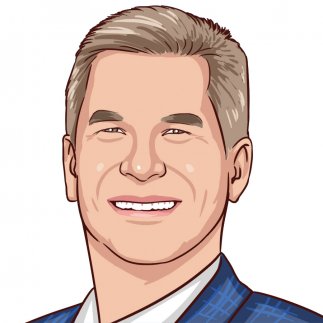 Rick Knoll is a Director with Caliber Advisors, a financial advisory firm that specializes in equity analysis, transaction advisory services and expert witness testimony.  Around Rick's educational background in operations research and finance, he has built a career as an advisor, corporate officer, business owner, and board member for organizations ranging from middle market manufacturing to start-up technology firms.
 
In his role, Rick provides guidance to clients in helping to identify operational constraints and how they affect cash flow, and therefore, corporate value.  As an advisor in both day-to-day financial operations and mid to long-range planning, Rick lends value to his clients by building tools and processes that help optimize cash flow and financial health.
 
Rick is a licensed Professional Engineer (PE) and holds the Chartered Financial Analyst (CFA) designation, as well as graduate degrees in both Engineering and Finance from the University of Illinois.